Resources to help you become a Digital Investor
Recommended helpful resources from our digital training organisation, eBusiness Institute.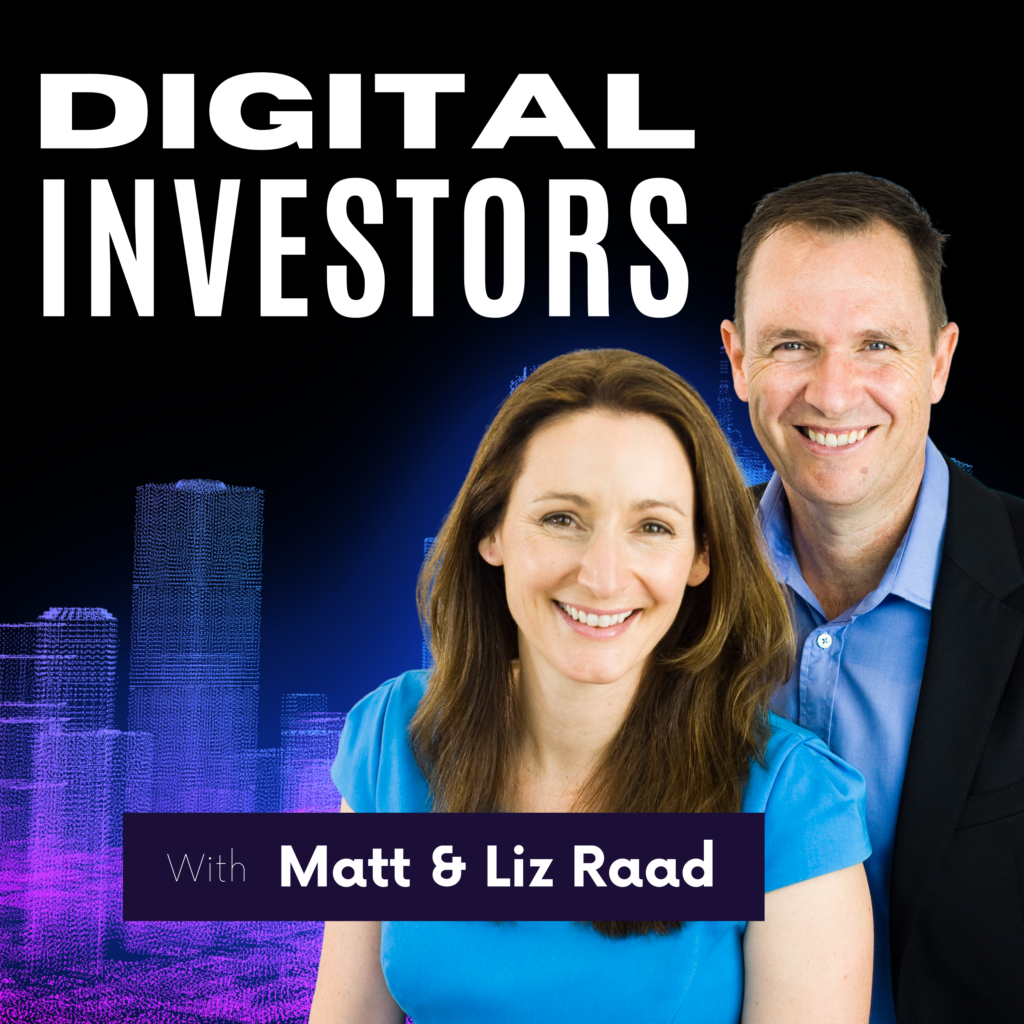 FREE Masterclass: How to Buy Websites
This is the beginning your online journey to becoming a Digital Investor. This introductory course outlines our master strategy and gives you overview of the methods we use, the techniques and skills you will learn and the possibilities for the world of online investment and making money online. You'll be inspired to begin your online education and find the strategies and skills that are available to you as an online entrepreneur. Learn more.
WebDev Accelerator Course
This premium website design course for beginners teaches you to build a professional website in just 10 days. With click-by-click instructions, this fully guided course will accelerate your digital marketing knowledge and skills. Upon completion, you'll have a built and launched a business website incorporating digital marketing strategy, keyword research, search engine optimisation, monetising and website security. Learn more.
Digital Investors Program
This premium website investing training shows you how to buy, renovate and sell websites for active & semi-passive income. The skills and knowledge you'll learn in the Digital Investors Program will allow you work from home and work the hours you want while making a good income with no office, no onsite staff, no inventory and no debt. This training is taught by Australia's leading experts in website investment, Matt and Liz Raad, who have become successful online through buying, renovating and selling websites. Learn more.