Digital Investors Podcast
A Podcast Showcase Of Real Stories & Strategies To Build Digital Income and Assets
The new way to grow your wealth and income with online assets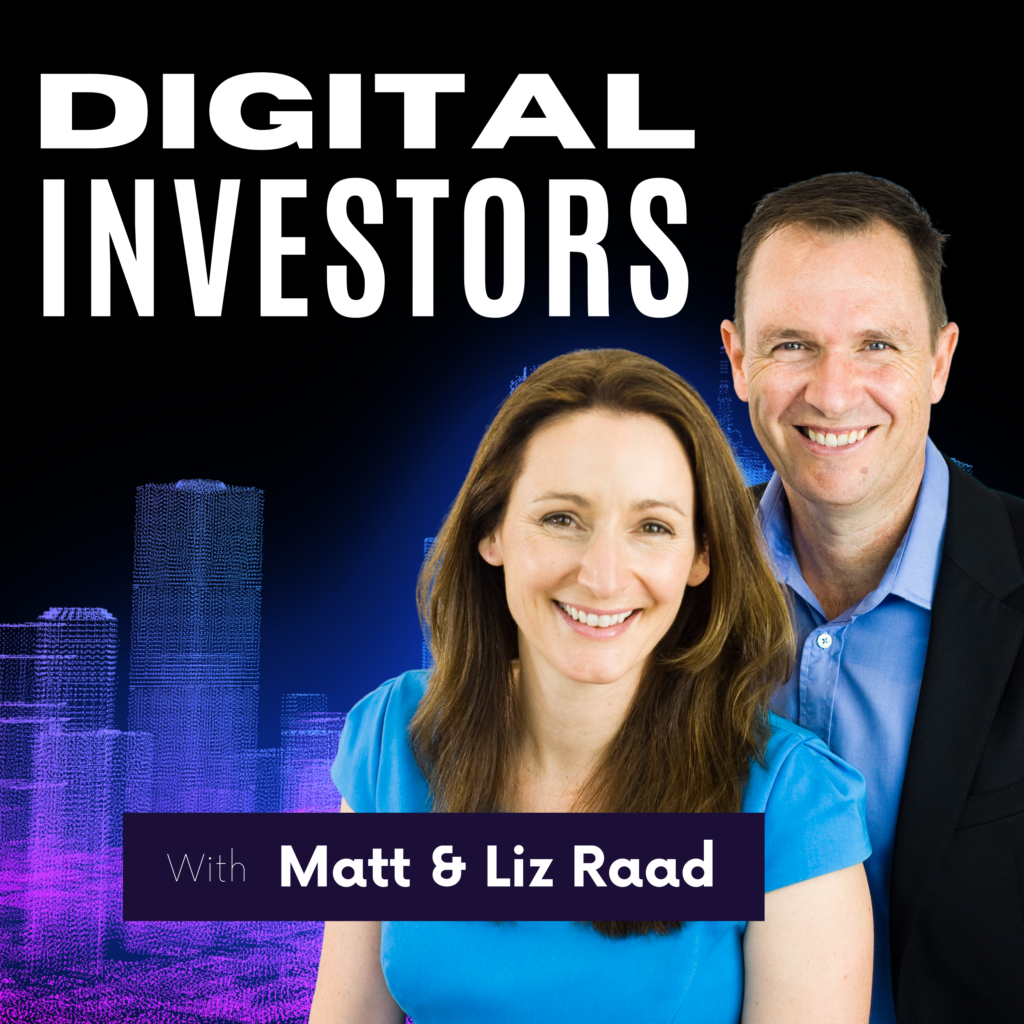 Why Learn About Buying & Selling Websites?
The world is changing, and so are the opportunities
Most people don't realise it is possible to buy, build, renovate and sell online assets, just like you would with traditional real estate investments.
It's the new virtual way of owning a portfolio of digital real estate assets that you can start, run and grow with relatively low capital and no debt – and yet earn high cash flows.
This is a rapidly growing marketplace with hundreds of millions of dollars worth of websites now changing hands every year, and plenty of opportunity to buy high cash-flow assets at relatively low valuations – once you know what you are doing.

So make sure you listen to the Digital Investor Podcast to learn how to buy, build & renovate digital real estate.
"The digital shift has given us all the opportunity to earn and grow wealth from anywhere in the world"
There are new ways to learn and earn
There has been a huge shift in the last 5 years to online learning, working and earning. This has created not only created new jobs, but also new ways to build, grow and invest in business.
In this podcast, we introduce you to our successful strategies, give you ideas for profitable online business, and introduce you to people who are out there right now – replacing their incomes, quitting their jobs, creating multi-million dollar cash-flow businesses, while working from home at the time and pace that suits them.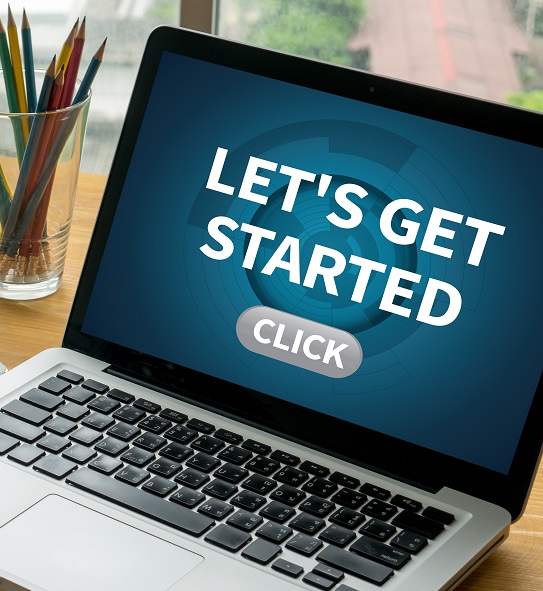 Hi, we're Matt and Liz Raad
We are the founders of the Digital Investors Podcast, and eBusiness Institute, an online education and training organization that provides digital courses to help everyday people develop the practical skills they need to future-proof their income. 
Since 2010, we have taught online beginners all over the world our practical system of reaching $10,000/month working from home with semi-passive income websites.
Our goal with the Digital Investors podcast is to teach you how you can increase your income and grow your wealth by acquiring websites and online businesses.